What I Do...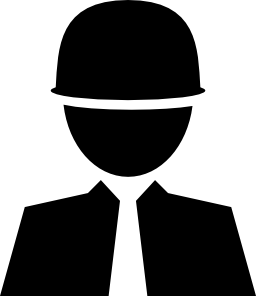 Programming
I'm a software craftsman and I love it.
You can find more about my professional career on LinkedIn or StackOverflow Careers

Podcast
I'm a host of a czech podcast for developers with my friend Jiri Penzes.
DevMinutes

Blog
I'm writing my thoughts and ideas to my blog. blog.mictech.cz

Running
I love running. It helps me relax and sort my thoughts. My longest run is marathon and I so far I have ran more than 2500km.

Traveling
I like to visit new places. I spent more then one month in foreign countries last year. You can find articles about that at my blog (czech).